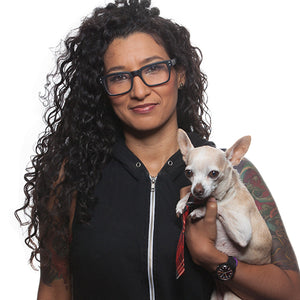 Let's work together
Hello I'm Angel Ortega also known as Garzig Design. I'm a graphic designer + illustrator living in Austin, Texas.
I have a passion for the projects I work on and am comfortable working with large, diverse teams to deliver production files and designs on a tight schedule.
Logo Design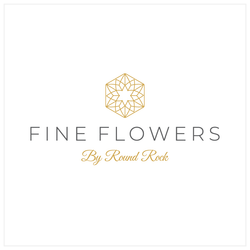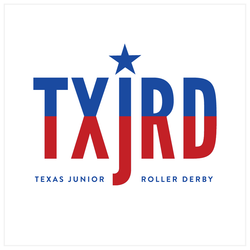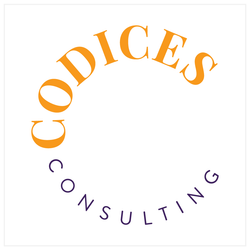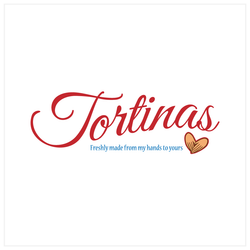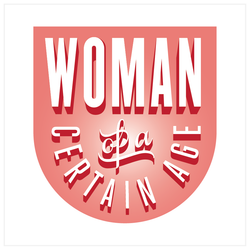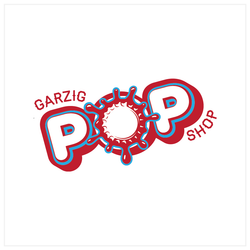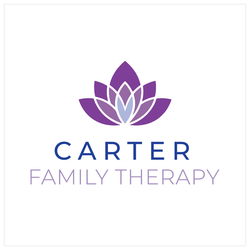 Subscribe to the Garzig newsletter
Sign up and I'll keep you in the loop on all our latest chisme aka the gossip from the Garzig factory. That would be lovely.